Job screening
made easy
Hire the right talent with our digital assessment and evaluation platform.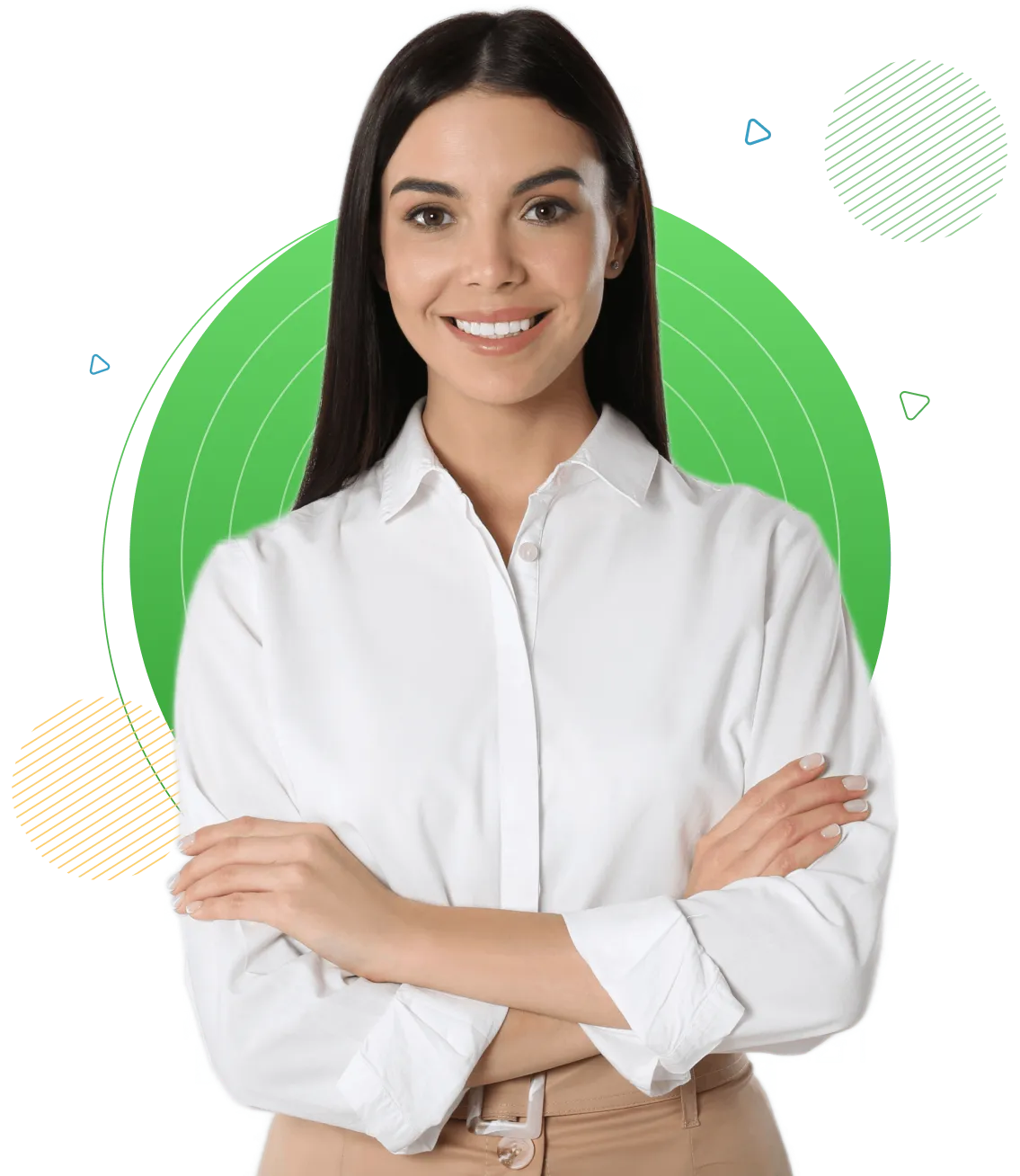 Improvement in
user experience
All-in-one
talent assessment solution
Evalgator can be easily customized for various assessment needs, both pre- and post-hiring.
Screen and shortlist in
3 easy steps
Evalgator's user-friendly interface makes it easy to design custom assessments with different question types. You can create assessments for both technical and non-technical job roles and set questions with varying levels of difficulty.
Remote proctoring has never been this easy! Face monitoring ensures that only registered candidates appear for your tests. A host of anti-cheat measures built into the platform makes it difficult for candidates to manipulate the system.
The platform gets you the results and shortlists candidates as soon as an assessment is complete. You can also assess candidate performance on individual questions and make informed decisions regarding specific skill sets.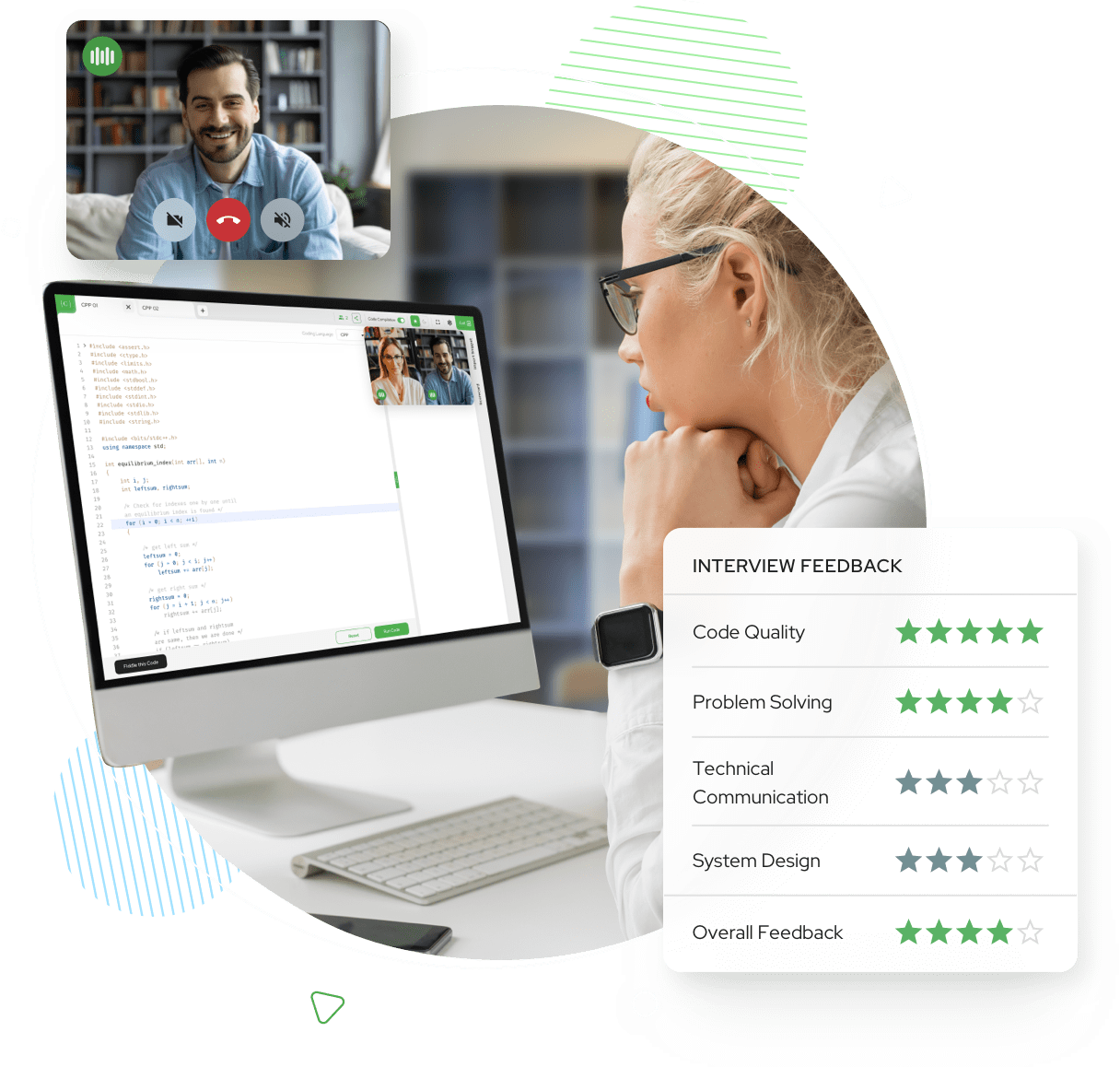 Remote interviews

with
Prepare
Schedule interviews from the assessment portal or ATS, or start a new one. Tailor questions based on candidate profile and/or performance.
Interview
Conduct slick technical interviews with live collaborative coding sessions, ready-to-use code snippets, whiteboard, and text.
Evaluate
Rate candidate performance while the interview is in progress. With Evalgator's fast compiler, you can assess coding skills easily.
Curate a
plan

for your company
Hiring fewer than 500 candidates or more? Pay for just what you need; nothing more, nothing less. Our online assessment plans can be tailor-fit to your needs.
Interview candidates anywhere on the globe keeping your cost to hire low. Get a personalized pricing plan that matches your hiring plans.
Sign up for a 30-day free trial.
Built for hiring success
AI-based grammar check
Automatic
face verification
Custom domain
ATS integration
SSO integration
Customer
success manager
Frequently asked questions
Who can use Evalgator?
The platform is ideal for both large and medium IT and ITeS companies. That said, it can be easily adapted by other industries as well. The assessments can be customized for your company or industry according to your screening requirements.
Why should I choose Evalgator over other products?
First, it's flexible: It has a host of features that you can easily adapt for your company. Second, it's fast: You can create assessments quickly and generate results as soon as the assessments are done. Third, it's not as pricey as our competitors; you can hire top-tier talent for a fraction of the cost. Last but not the least, is the user experience. Candidates consistently marked out the platform for its superior experience.
What type of support do you provide?
For recruiters, a dedicated support team is available throughout the sales journey and post-sales to address their specific queries. Our support page is also a great resource for recruiters.
For candidates, live chat support is available during assessments in case they run into technical issues. Candidates can raise a ticket on the candidate portal and solutions are typically offered in a few minutes. The number of chat support users available to candidates depends on the recruiter's subscription plan.
Is there a free trial?
Yes, Evalgator is completely free for 30 days, starting from the date of registration. Thereafter, you can continue using the platform by choosing a suitable subscription plan.